"Stay at Villa in Pietra and meet your
highest expectations in Zakynthos island, Greece"

"Stay at Villa in Pietra and meet your
highest expectations in Zakynthos island, Greece"

"Stay at Villa in Pietra and meet your
highest expectations in Zakynthos island, Greece"
• Villa in Pietra •
Our villa is an ideal setting for a relaxing, pleasurable & restorative holiday
The residence is a spacious traditional stone house decorated with old classic objects. The house is situated in a quiet neighborhood, once around the large areas planted with vines and olive groves. Guests will feel complete comfort, relaxation, rest and entertainment in house.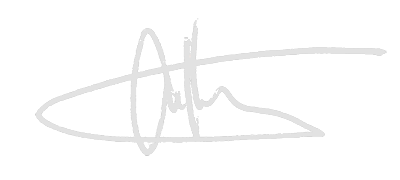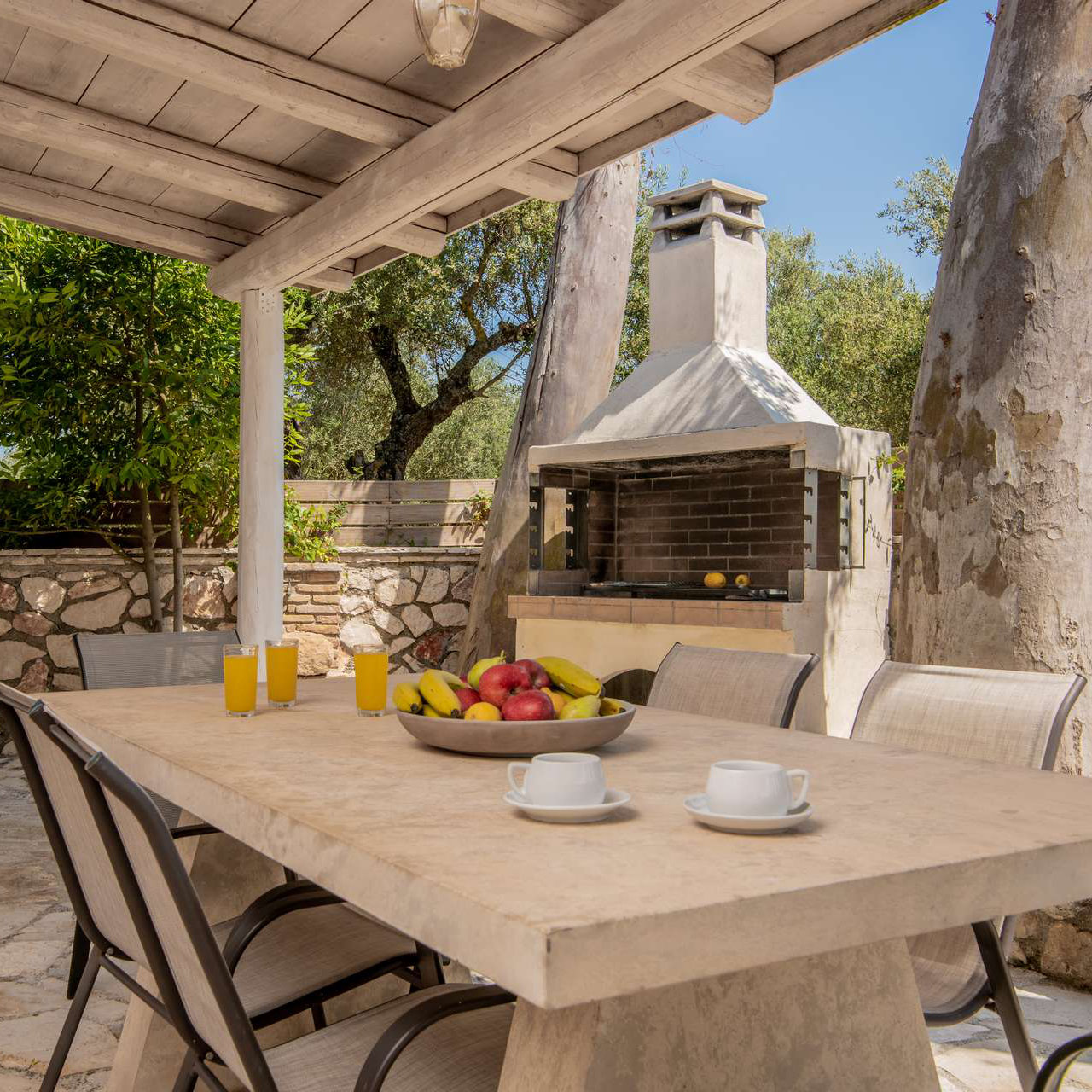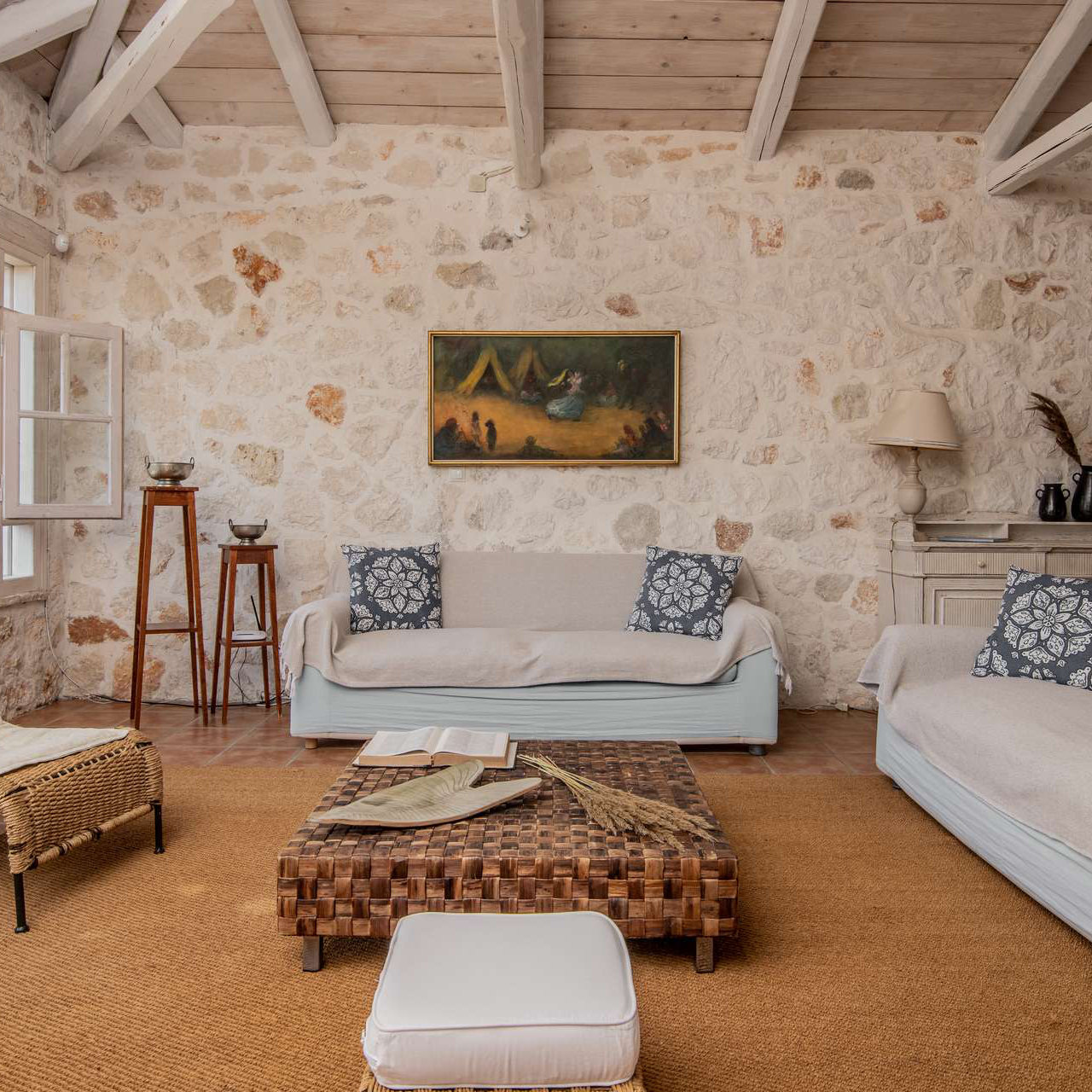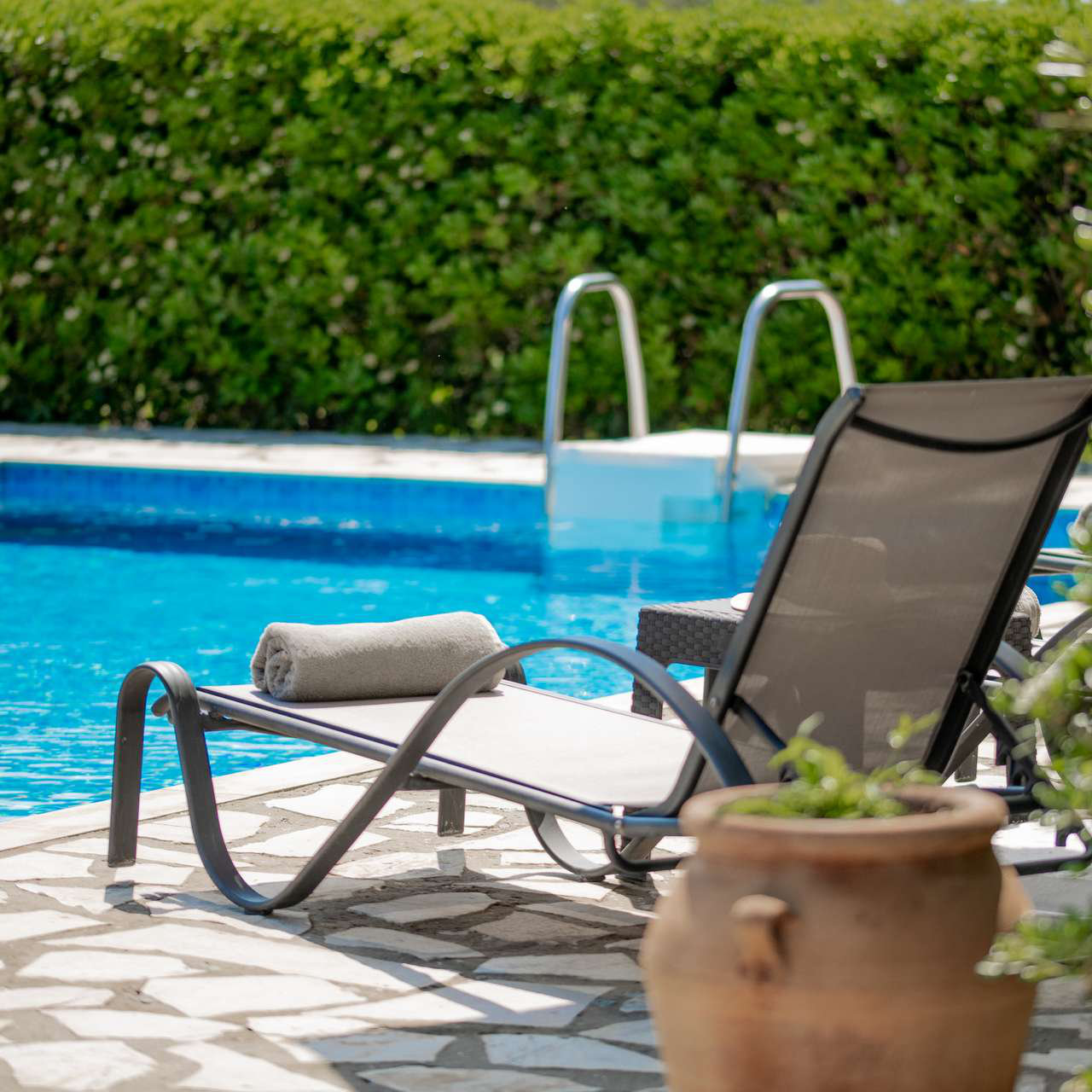 Book your stay with us
Ask for a booking for your vacations through our website and be directly in contact with us.
"On every arrival of the visitors to our accommodation there will be offered free local products, which are our production"
such as: oil, wine, raki and sweet grapes.